Are you ready to welcome more Freedom, Money and Impact into your life?
Do you feel you're ready to scale up your business, but you feel overwhelmed and overworked, and you have no idea where to start?
Watch this:
Sooner or later you arrive at the moment you want to scale up your company.
How will you know?
It will feel like you've outgrown everything that you have been doing so far. The ways and strategies that you used to get to 𝘩𝘦𝘳𝘦, are not bringing you further to 𝘵𝘩𝘦𝘳𝘦. And then suddenly, it feels like you have to work much harder to reach those goals, while you thought it would get easier after so many years.
Have you ever seen the movie "Alice in Wonderland"?
That moment that she is growing so big that she bursts out of the house, her arms and legs sticking out of the windows? That's how it feels when you've grown as a person and entrepreneur, but your business can no longer grow with you.
You feel oversaturated. Or in simple words: you have reached the limit of your time and capacity to serve clients and there is no more space for you to grow your numbers (in quantity or money) with your current model. Or you are no longer willing to give up on your freedom just for bigger financial results.
That is the moment you want to start thinking about scaling your business.
The online masterclass is for you if:
You're ambitious, growth driven and want to maximize your FULL POTENTIAL.

You're convinced it is possible to make more money, WITHOUT spending more time in your business.

You feel a sense of urgency to do something really AWESOME with your business.

You are ready to challenge and elevate yourself to a HIGHER LEVEL.

You want to turn your business into a MONEY-MAKING MACHINE, one that supports you to live your most authentic and fulfilling life.

You're dying to know the ESSENTIAL STEPS of scaling and how to prevent big mistakes.
Meet your host
Hi, I'm Floortje! I am a mom of three, married to the love of my life and I understand and appreciate the value of freedom and building a business that functions as the vehicle to live my ideal life. I love to spend time with my family and travel the world. In the past few years, I've been able to build my international businesses, while taking 3 months of per year to create precious memories with the people dear to me and to give back to society.
I believe that purpose driven entrepreneurs like you have the earth-shaking potential to be legendary leaders and leave their powerful legacy. I have an infinite commitment and determination to enable entrepreneurs to perform at their best, motivating them to make a meaningful impact in their unique section of the world while creating the profitable business they desire
Through the years I've have been so privileged to help entrepreneurs worldwide to greater impact, bigger financial success and more fulfillment through speaking, coaching and trainings.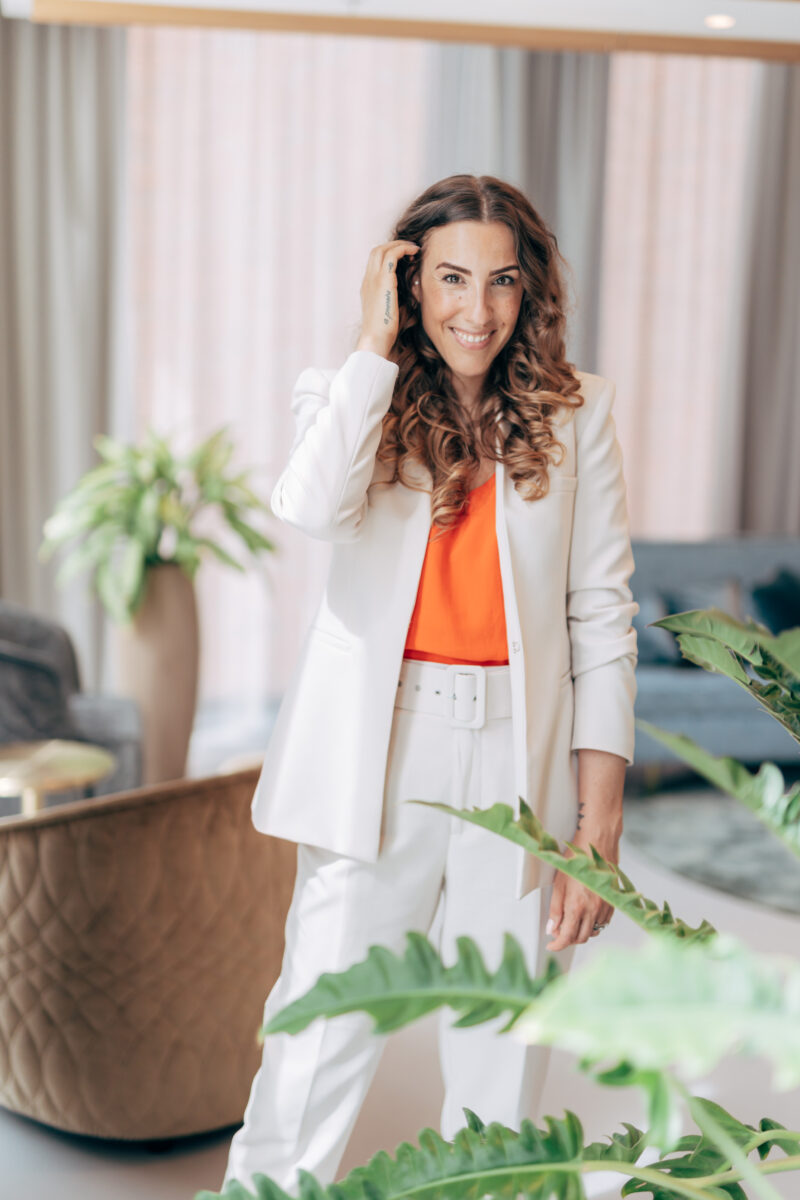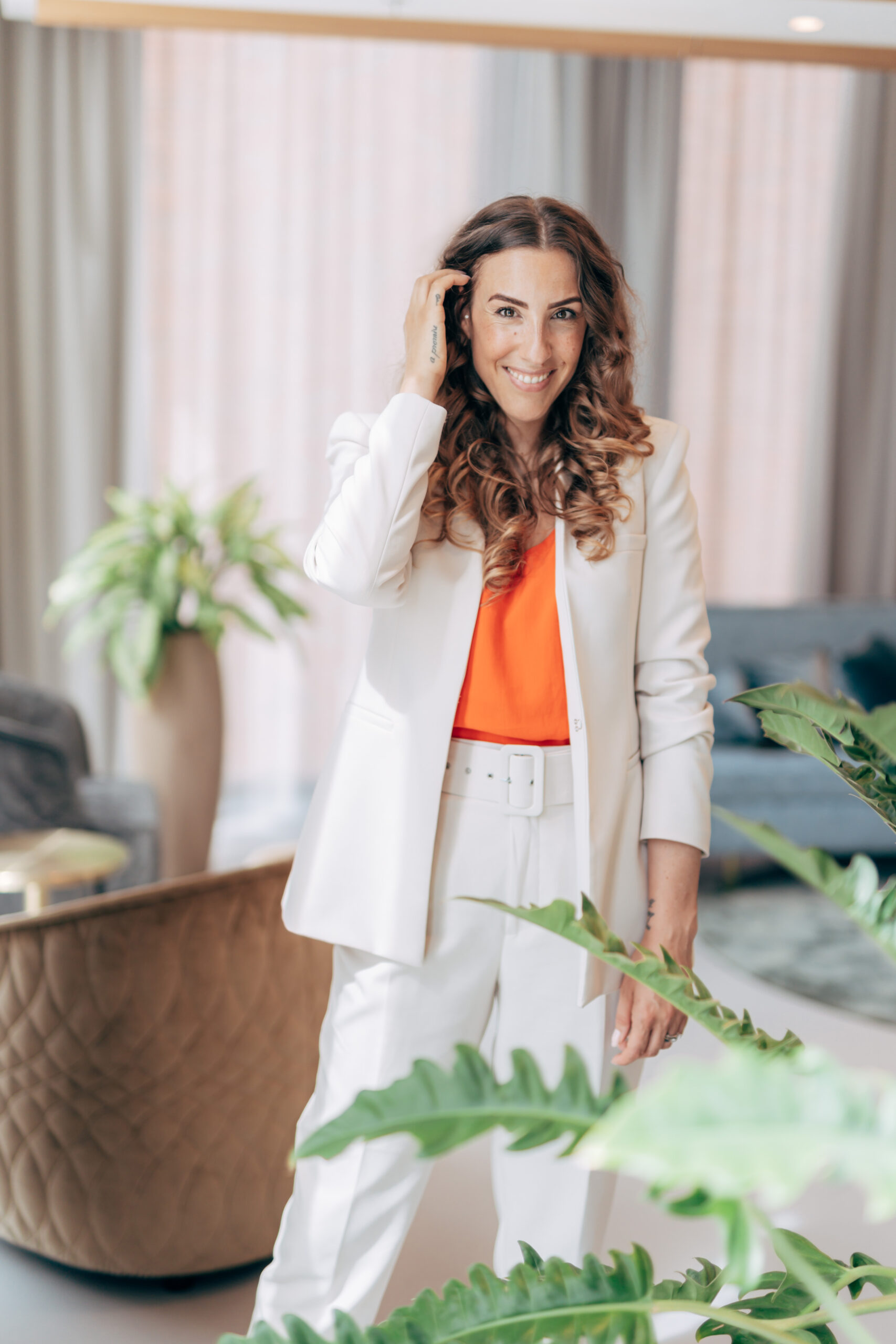 What you'll learn in the Scale Up Masterclass:
You identify what your next steps are to reach your next level.

You learn which mistakes you want to avoid when scaling your business.

You know how to prepare yourself and your business to scale not to fail.

You discover when it is too early to scale and what to do to get ready.

You create an actionable plan that you can execute immediately.
When you sign up for the SUM you will get:
Immediate access to the online masterclass.

Your personal workbook with exercises to increase understanding.

Multiple pages for implementation and actionable steps
And you'll receive a printable inspiration sheet as a BONUS.
You get all of this for €97, –
Reviews
What an energy and enthusiasm! Love it! The content is extremely valuable from start to finish. I now have a concrete action plan for my business AND a mindset recharge.
Mandy Schleipfenbauer
Super insightful and educational. I got valuable insights about myself and my business. Above all, it became clear what I should focus on in my business, and which mind shifts I need to succeed. This masterclass is packed with useful and practical tools and learnings.
Carina Dusseldorp
Are you done with being completely overworked and feeling locked up in your business?
Do want to stop guessing and doubting about the next step to take now?
Do you feel ready to start scaling and create massive results while having more freedom?
Sign up for the Scale Up Masterclass right now for €97, –